In our dashboard, under the "reports" section, you will see "Funnel analysis".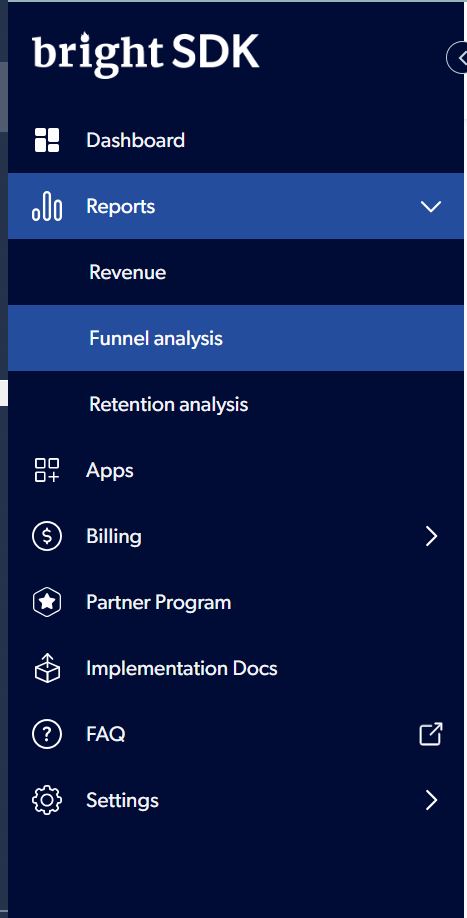 This tool can help you identify users behavior during the install and opt-in process, and take action to maximize conversions. The report includes three main events, all per a selected range of dates: Intalls, consent screen display and opt-in.
Learn more in this blog post.